Solutions Delivered: 
​​​​​​​​​​​​​​
User Research, UX Strategy, Wireframes, Prototypes, User Testing, Design
We conducted a full day wireframe workgroup session where the 4 user personas were grouped.  Each persona group made lists of what was critical information and data, and the priority of how they wanted to see that data.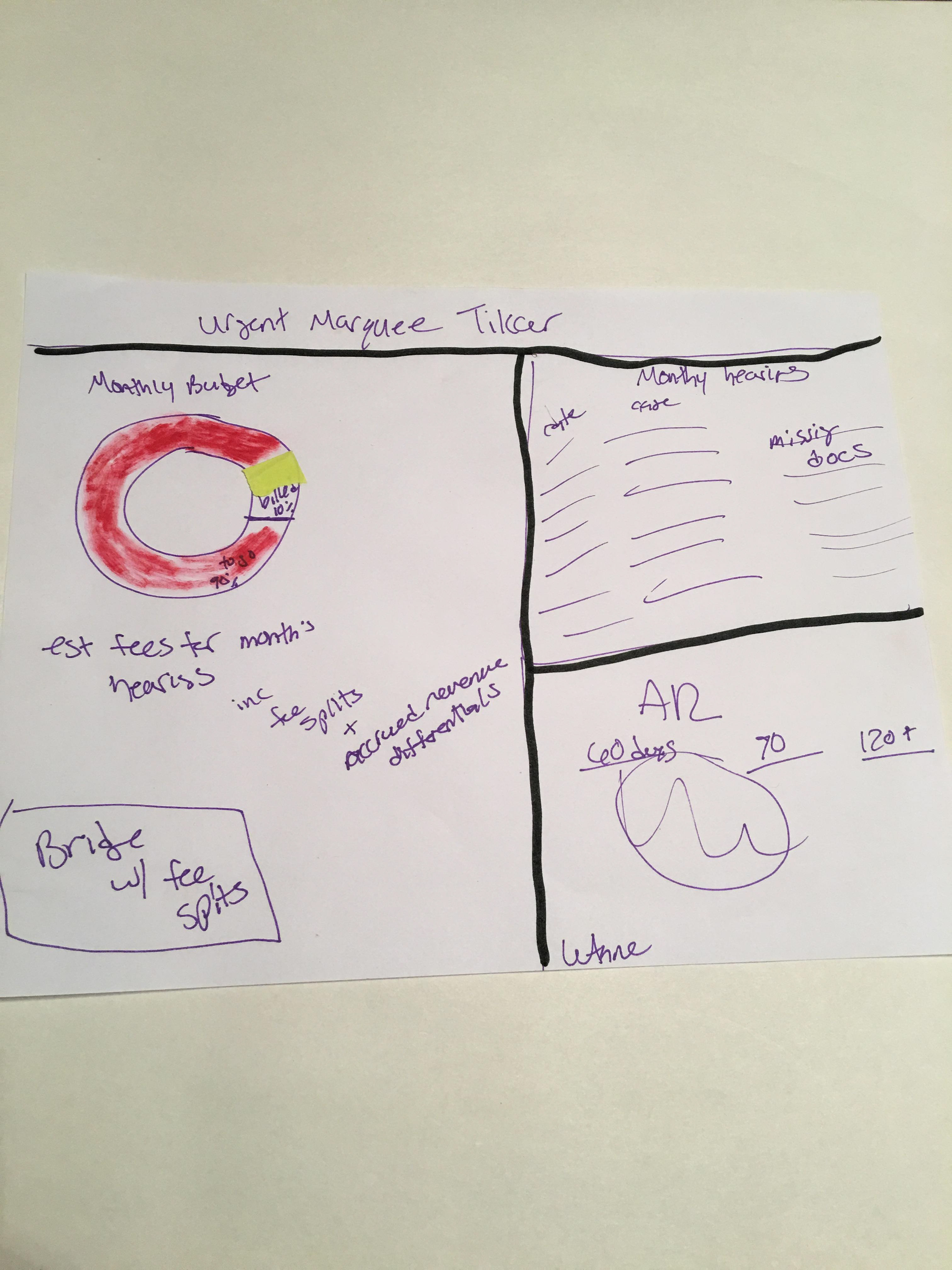 Each user group or role had specific data they needed to get to on a daily basis.  Previously they were relying on spreadsheets, data tables, and customized reports to get what they needed.  By working with each user role, we were able to create a dashboard view where they could easily access and export the information they needed, and dive down into the detailed information if they needed to.